A southern French-style resort hotel where you can spend your time looking at the horizon in the open lounge leading to the sea
"Bokkai" is a country that flourished from northeast China to the northern Korean Peninsula in the 8th and 10th centuries.
At that time, it was reported that there was diplomatic relations with Japan over the Sea of Japan.
`` SeasideVilla Bokkai'' with a private lounge overlooking the far horizon of the Sea of Japan,
A seaside resort where guests can relax in the way they want.
Incorporating the taste of a refreshing southern French resort, the facility has a comfortable space suitable for an elegant holiday.
SeasideVilla Bokkai is a resort hotel, but it features authentic seafood hospitality.
The facility boasts a meal that uses plenty of fresh seafood caught in the Sea of Japan.
Please enjoy seasonal seafood with Noto's famous sake.
A mild alkaline hot water that feels comfortable against your skin is a beautiful skin hot water that contains moisturizing ingredients.
It warms gently on the skin and is ideal after a bathing in the sea.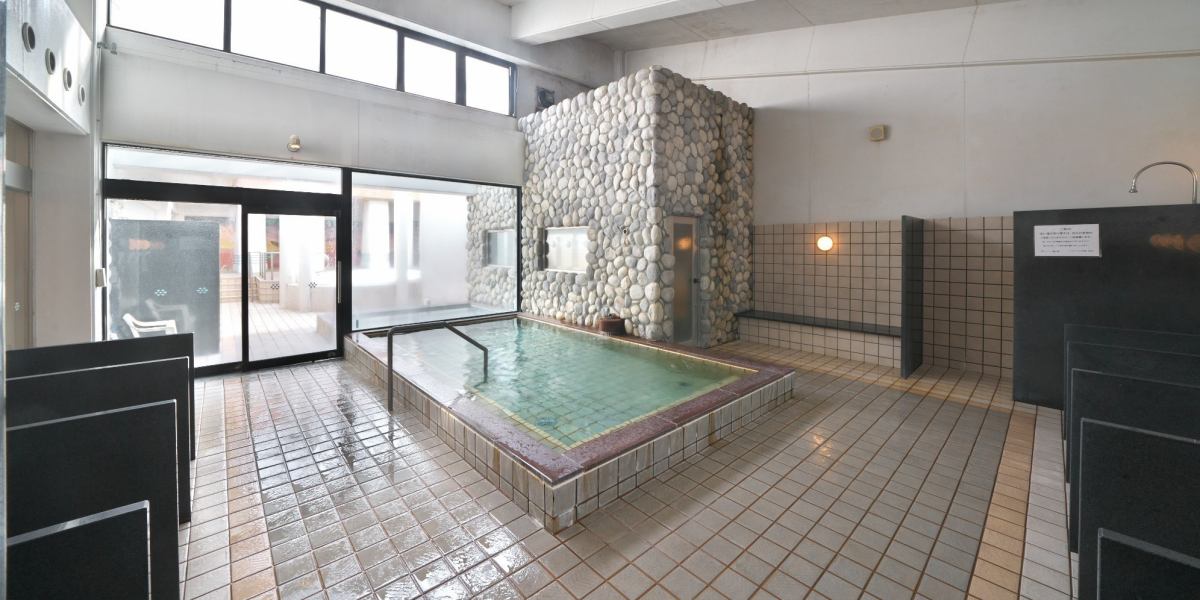 The lounge is connected to the guest room via a guest passage.
The stage with a spectacular view of the ocean is directly accessible to a private beach.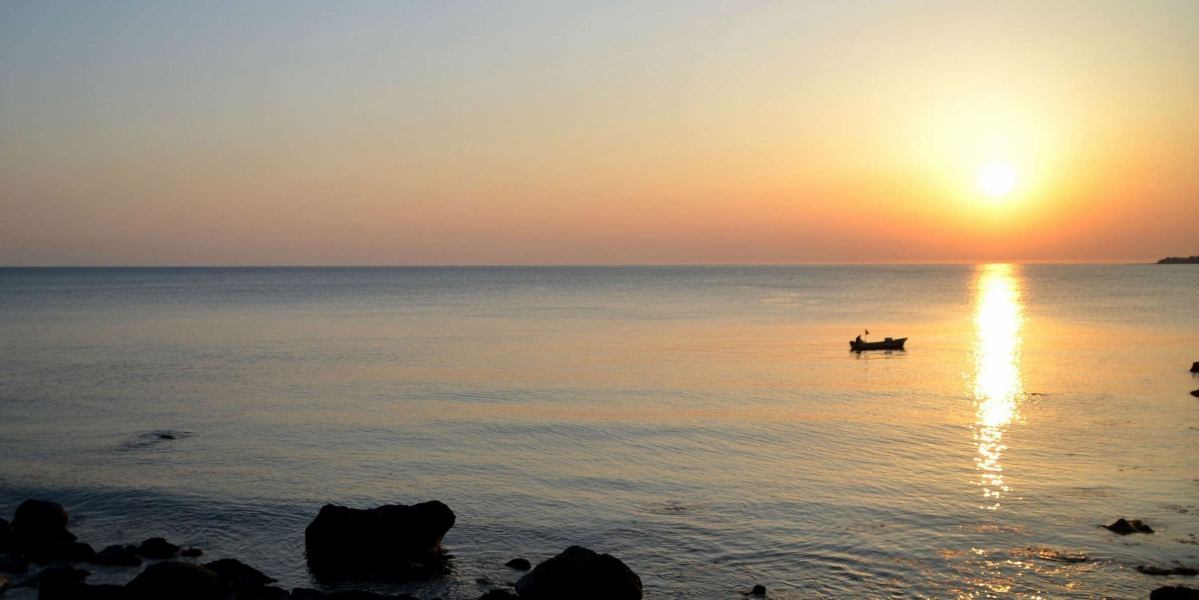 Noto Peninsula the coast of Noto Peninsula is a treasure trove of seafood where warm currents and cold currents meet.
You can enjoy fresh seafood just landed at Togi fishing port to your heart's content.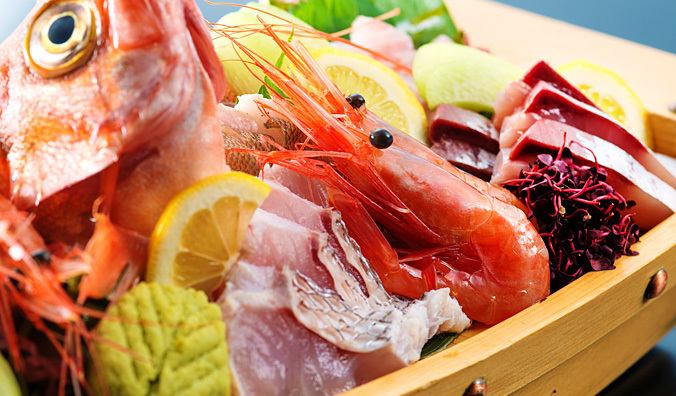 Point4 Multipurpose hall Patio
The open-air space where bright light shines is an open hall inspired by the southern French resort overlooking the Mediterranean Sea.
A calligrapher, Juichi Yoshikawa's capital letters are also displayed.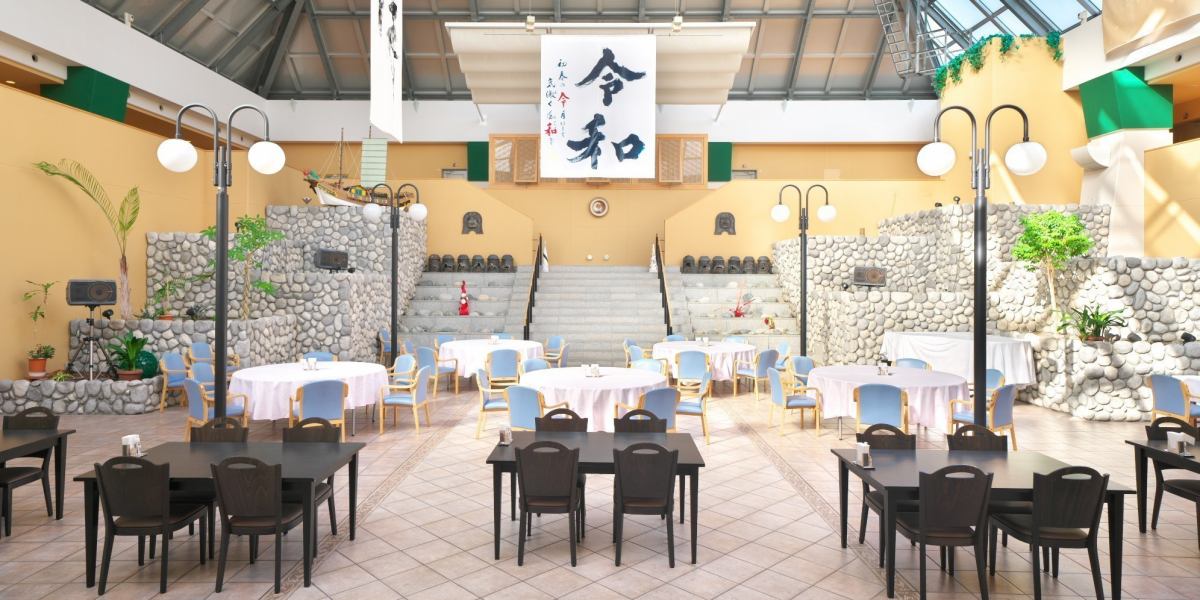 The sun setting that covers the entire area, from the sea and the sky, to the beaches where there are few people, is a specialty of the Masuhogaura Beach.
You can enjoy a spectacular sunset show while feeling the sea breeze at the Seaside Lounge or the beach.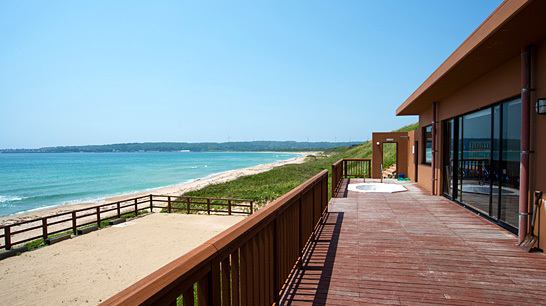 You can choose from 5 different types of rooms, from twin rooms to maisonettes, Japanese + Western rooms, and Japanese rooms.
All rooms are compatible with wireless LAN.
You can use the Internet on your PC.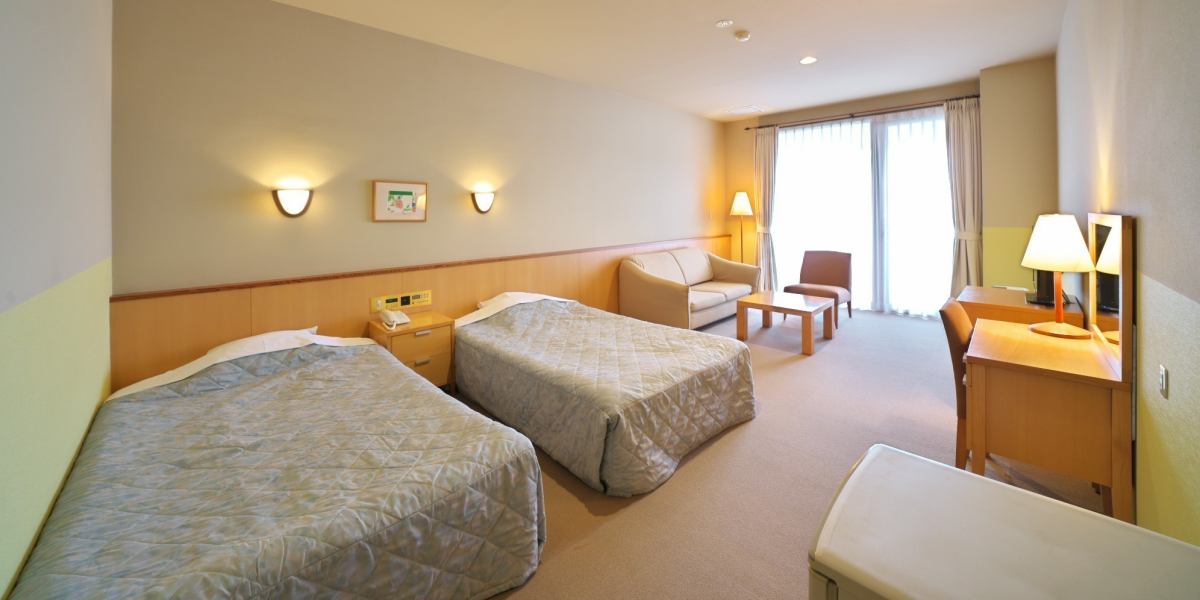 On the periphery, it opened the gaping mouth to the sea Ganmon Ganmon, such as height 35m stuff cliff Yase Cliff,
There are odd wins due to the erosion of the rough seas of the Sea of Japan, and there is a 460.9m-long "The longest bench in the world" just a short walk away.
There is also a tennis court in the adjacent park.
*"The The longest bench in the world" was named in 1998 when it was recognized as a Guinness World Record.